Having taken the huge step in life to relocate to a new country, it's important to secure peace of mind in as many aspects of your new life as possible. Ensuring that the right healthcare will be available for you and your family is a must.
We at Cigna Global are specialists in expat healthcare, so we have gathered these five tips to help you choose the best health insurance policy and ensure you have proper healthcare when living abroad.
Consider country-specific factors
It's key to research the implications for expatriates in your new country of residence, as all the home comforts you've come to expect may not necessarily be available to you. Start by finding out if you will be eligible to receive public healthcare in your host country, and if there are any exceptions.
There are countries that require by law the purchase of a health insurance plan, while other countries take contributions to the public system automatically deducted from your salary.
The quality of State-provided healthcare varies from country to country, with some major differences in waiting times, cost, and accessibility for expats. Some countries have very specific rules about who can use public health services, and in some cases you may need permanent residency before you can enter the system.
Ensuring that you understand well the local regulations and their implications will set the base for you to make an informed decision.
If you are planning to move to Singapore, it may be worth checking if your healthcare is provided by your company. Most large and medium-sized companies in the city-state might include health insurance for their employee. Otherwise, it's a good idea to enquire about this.
Make sure there are no gaps in your coverage.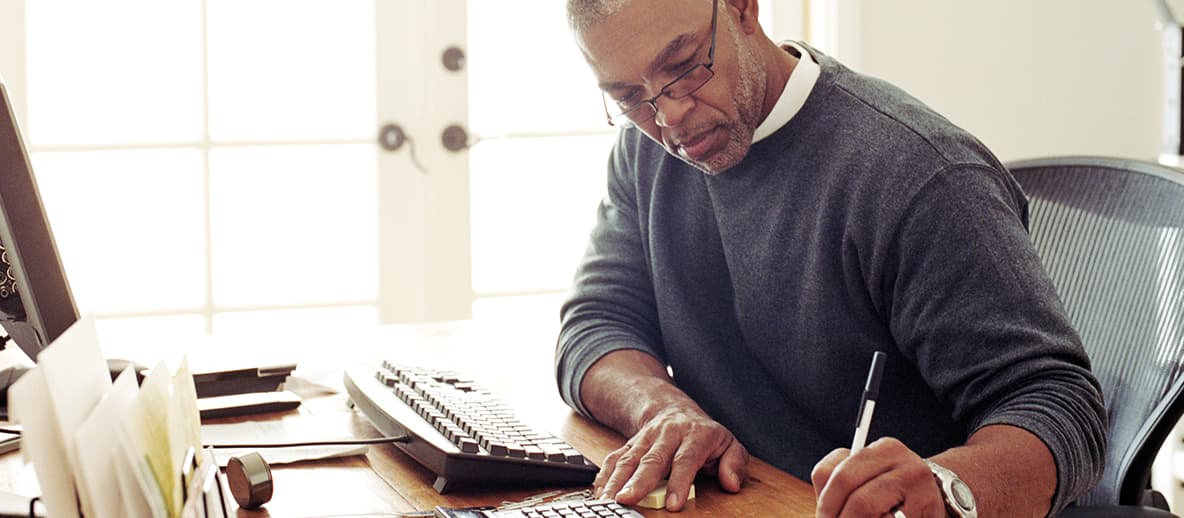 You may be fortunate enough to access subsidised healthcare in your new country of residence, but take into account that most public healthcare systems do not provide all-encompassing coverage.

In some cases, even if you can access local healthcare, there may be restrictions on accessing certain services up until a certain period has passed. For example, you may not be covered for free x-rays or maternity services until you have paid into a social security system or insurance plan for several months.
Your home country may have a reciprocal healthcare agreement with your host country – find out if this is the case, and if so, what it means to you in terms of coverage. This type of agreement is usually designed to cover you in the event of medical emergencies, so you might need to purchase a policy to complement your cover and gain complete access to healthcare services in the country.It may be worth taking up a private health plan that offers a comprehensive coverage to secure your peace of mind and save you out-of-pocket expenses.
If you are employed, find out if your employer provides coverage
More often than not, expats are sent abroad by an employer and covered under the company's health insurance plan. If this is the case for you, find out what your insurance plan covers and if it is the right policy for you. In other cases, expats are not covered by a company's policy but are able to get an insurance clause included in their contract.
It's important to make sure you fully understand the insurance offered by your employer. Is your family included in the policy? Do you have any pre-existing conditions not covered by the policy?
Think of what's best for you; National or International plan?
Globally mobile citizens often require an international plan to cover them in the many countries they frequent. If you are one of them, you may want to consider an international policy rather than a local one.

Some private plans offer coverage abroad, although typically for a limited time and for necessary treatments only. If you have private insurance in your home country, speak to your provider before your move; check if the plan will cover you in your new host country and for how long.
You may have travel insurance in place, but bear in mind these policies are designed for short stays and to cover only for a medical emergency. Depending on the length of your stay, a private international policy may ensure a more sufficient healthcare option.
Finally, consider the possible language barrier. Understanding your policy documentation and being able to talk to a customer service representative is vital when dealing with your health queries. Many expats are more comfortable with an international health insurance company that offers support in English or another familiar language.
Choose a plan tailored to your needs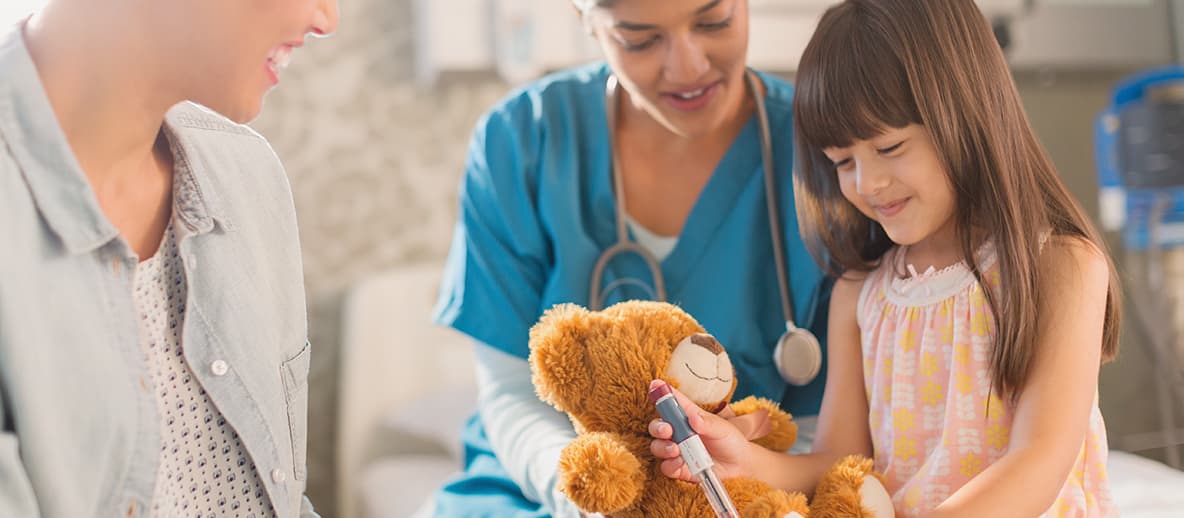 When purchasing a private policy, consider all the above and try to choose a plan specifically made to suit your needs.
International health insurance companies offer a wide range of levels of expat medical insurance cover. Individual private medical insurance (IPMI) policies can often be advantageous to expats, as many of the benefits within these policies have been tailored specifically to suit their needs.
Here are some basic factors you may need to keep in mind when choosing a policy:
Does it fit the specific needs of you and your family?
How are pre-existing conditions handled?
Are there age restrictions?
Does it provide international coverage?
What are the exclusions?
There are many supplements to give expats complete coverage, so ask what services you might require: dental care, maternity, cancer coverage, mental health or medical evacuation and expatriation costs. Research, compare, and consider the costs. Be sure to ask your insurer the right questions before making a decision, and you will surely find the right policy for you and your family.
Cigna Global
At Cigna Global, we provide comprehensive health insurance to over 86 million customers in over 200 countries. We have wide access to trusted hospitals, clinics and doctors. We can provide expats with tailoring a plan to suit their individual needs.
Take a look at our health insurance plans and find out how you can create a plan specifically tailored to your needs.