Why do I need international health insurance cover?
Whether you're retiring overseas, studying abroad, or planning an expat career move, it's sensible to ensure you have international health insurance cover. Making sure your healthcare needs are covered when living abroad is an essential part of feeling happy and free in a different country. If you travel to a country without the safety net of free healthcare, costs can add up quickly if you require medical attention or well-being support of any kind.
A global health insurance provider such as Cigna can help to keep those costs down in a way that suits you, allowing you to choose the aspects of health insurance cover you require, while also promoting positive lifestyle choices that lead to good physical and mental health.
Why a retiree needs international health insurance
Planning to retire to another country is exciting, but it can also be a bit intimidating. Having international health insurance can help to ease those worries by making sure you're covered for any healthcare provision you may need during your time abroad.
Cigna coverage can be adapted to suit your individual reasons for retiring overseas and deliver specific health solutions required for your particular situation. As we reach retirement age, we are likely to have more specific health requirements, and so plans are personalized, based on factors such as your age, current and past medical history, and where it is that you will be living.
Your choice of lifestyle when in another country will also be factored into the type of health insurance plan we offer you. You may want to lounge poolside with a book or take part in a more active lifestyle in your new country of residence. Either way Cigna will have a health insurance plan that suits your needs. Not all insurers have cover designed with retirees in mind, but at Cigna we have a specific benefit aimed at the over 60s.
You can include health insurance features that suit you, and exclude those that don't, with the most flexible international health insurance available.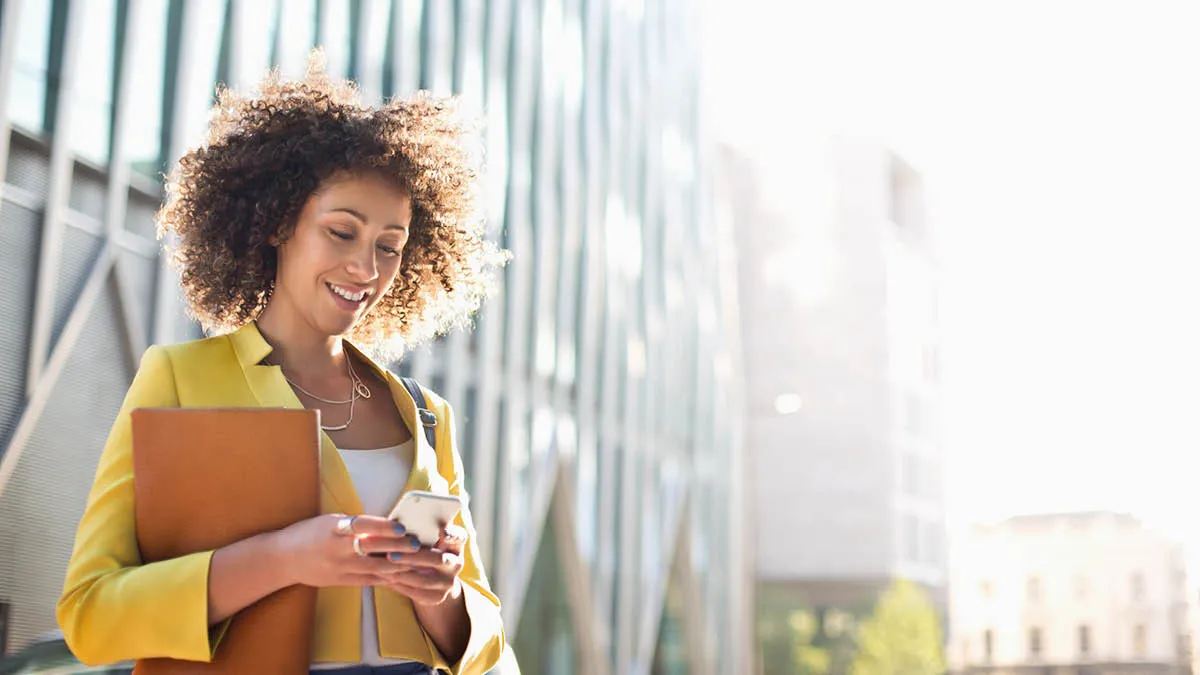 Why you need international health insurance if you're working abroad
Living an expat life? Or about to embark on an expat life? Arranging international health insurance should be high on your to-do list. Working abroad, or travelling between multiple countries for business, requires preparation. This preparation should include your healthcare plans in order to maintain performance in your job role, and keep you happy at the same time. This is where international health insurance comes in.
Cigna offers a range of international health insurance plans specifically designed to keep you fit, well and thriving in your working life. From dental health to mental health, our health insurance plans cater to business living and international travel lifestyles.
You'll benefit from the Cigna Wellbeing AppTM which has been designed with personalization and accessibility in mind. You can use the app on the go to both manage your health and access expert advice at the press of a button, making it the perfect companion for those working and travelling at the same time.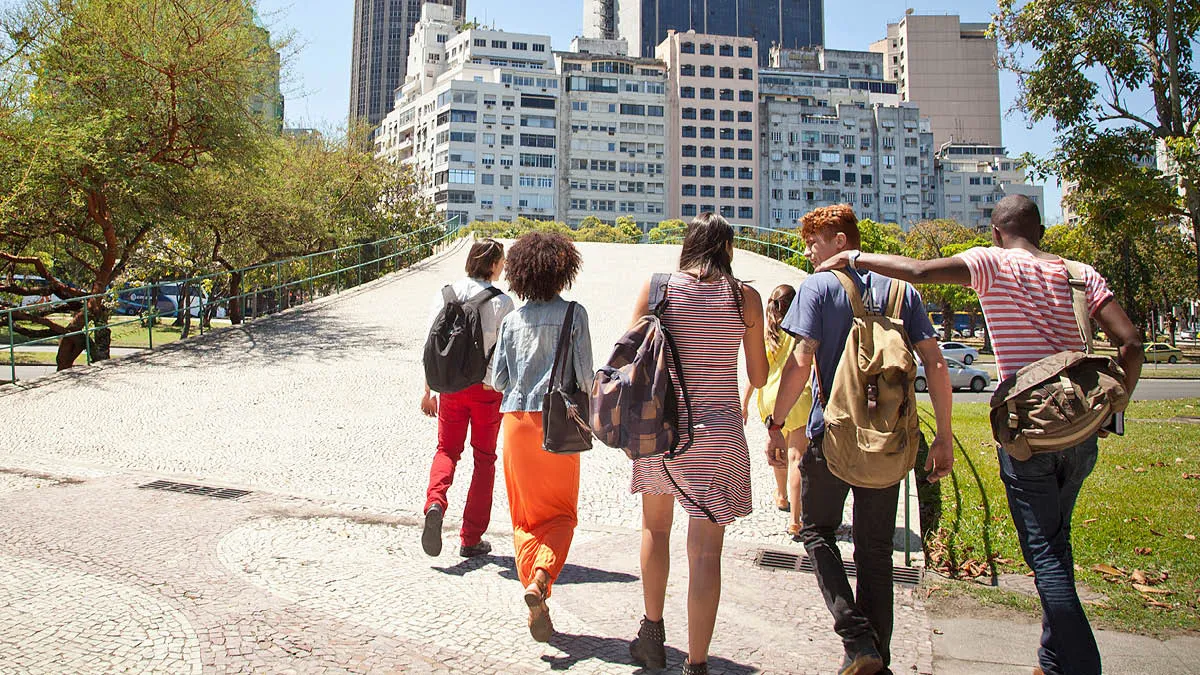 Why you need international health insurance if you're studying abroad
In order to stay focused on assignments and essays, it's key that you can look after your own health for an affordable price. International health insurance ensures you don't need to worry about any health and medical situations that may arise.
Many young people, and mature students, choose to study abroad every year. Experiencing different cultures, or meeting individuals from far corners of the world can be the perfect way to get the most out of learning.
Cigna's Close Care Plan is designed with students in mind, covering you where you study, and in whichever country you call home. And like all of Cigna's international health insurance plans, it is flexible, and can be tailored to you.
Why Cigna's international health insurance is for you
Whether retiring, working or studying abroad, our flexible international health plans are there to provide affordable insurance that promotes healthy living and positive well-being for people ready to take on their next adventure.
Cigna's insurance plans are there to keep you healthy with access to quality care – both in person and via virtual care - without incurring high medical expenses. From hospital stays and routine check-ups, to dental care and optician appointments, a Cigna international health insurance plan will ensure you have access to private healthcare across the globe. The support of a Cigna international health insurance plan allows you to experience the very best of the overseas experiences without having to worry about the healthcare available to you should anything happen.
International health insurance for everyone
People move abroad for different reasons, some want to live out their golden years in the exciting environment of a different country, some find themselves making work and business ventures that require lots of international travel, and many young people choose the inspiration of other cultures to spur on their learning experience during their studies.
An alternative to state cover, Cigna's international health insurance offers many benefits, including multi-country cover with no language barrier, and it's also a plan that moves with you. We aim to create plans that promote the best health and well-being, giving you the tools, resources and support you need. The options that we provide are designed to suit people of all walks of life looking to live abroad.