Working abroad
A job that goes hand in hand with travel is what many people are after when they get their foot on the career ladder. It comes with a myriad of benefits from expanding your global network, to improving your employability, and everything in between such as learning new languages and soaking up the excitement of different cultures.
Moving from country to country on business ventures can sometimes come with added stress, and it is easy to lose track of our physical and mental health when working on the road. The last thing that anyone wants are the added worries of health issues, or the expenses related to them when living and working abroad.
Cigna has a team of medical experts that work around the clock to provide help and assistance to even the busiest of lifestyles. We are there to lift the weight of those worries, so that you can optimize your work efficiency and maintain a healthy work-life balance.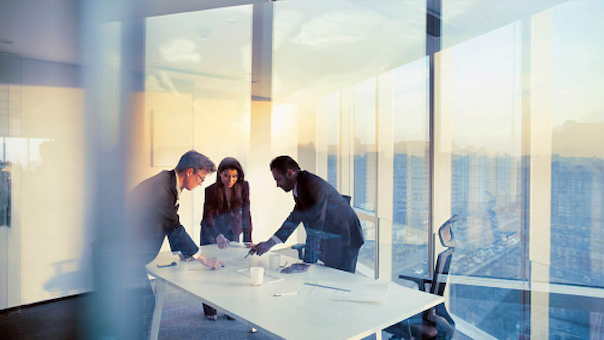 The benefits of working abroad
If you were to ask ten international business people what they love the most about working in a different country, you would most likely get ten different answers. There are a whole range of exciting benefits that come with traveling with your work, and these will be different depending on who you are, and what you do.
Build an international network
Networking is a large part of most people's business life. Building strong relationships with your peers and clients will help you succeed in your work. The network that you build can benefit hugely from including diverse people from around the world.
You are more likely to learn unique ways of doing things if your network includes skilled people from different backgrounds. It can also help broaden your horizons and bring new opportunities into your life.
International networks can help you to grow your business, meet a diverse range of people that work in the same industry as you, and take you to places you may have only dreamed of reaching.
Become more employable
Working further afield than your home country can certainly help you with your current and future career goals. Having traveled to, and worked in, different countries is something that will stand out on your CV and attract employers and clients.

Not only does it look good on paper, working in different countries will teach you new ways of approaching tasks, or offer solutions to problems that you might have not come across before. Having a range of solutions inspired by the places you have been and the people you have worked with can make you more employable in any given industry.

The potential to learn a new language, or at least parts of it, can be a useful tool when working and living abroad. Not only will you have greater communication skills when meeting people in and out of work, according to Middlebury Language school, learning a new language will improve your memory, enhance your ability to multitask, and help you to improve your general cognitive abilities.
There is also a lot to be said about life experience. Someone who is well traveled will naturally have a variety of experiences that reflect in all aspects of their life, including work. By trying different things, or putting yourself out of your comfort zone, you will find out things about yourself that will help you go further in your career.
Improve your work-life balance
When we spend every day going to the same place to work, it can feel like we lose the balance needed to live a happy and healthy life. Traveling with your work is a brilliant way to keep things fresh, and your brain in tune.
There are many exciting opportunities to try new things when you travel for work. Activities can be tied into business trips so that you make the most of your time away and keep a healthy balance between work and play.
The exciting flavours of food and cuisine available across the planet are another way to enhance your enjoyment of life when working in different countries. Everywhere has a local cuisine to offer, and trying new dishes is a great way to learn more about the culture of wherever you are visiting.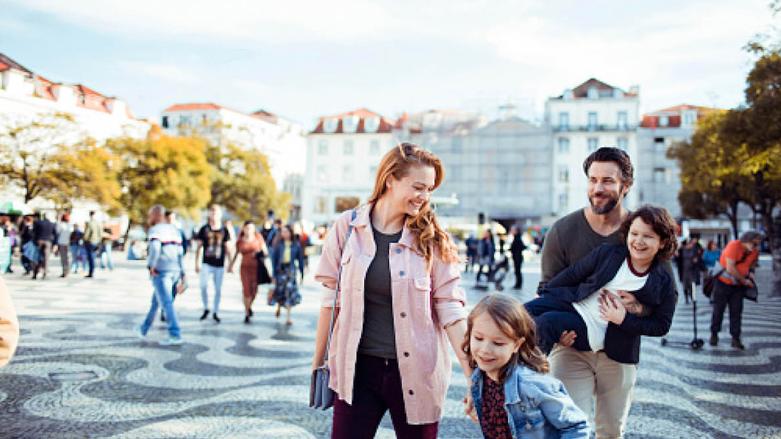 Why international workers need Global Health Insurance
Regardless of where your work takes you, it is important that you have insurance coverage that will keep the pressure of medical costs off your shoulders so that you can focus on excelling in your work.
The fast-paced lifestyle that comes with international work can sometimes make it difficult to keep track of how you are feeling, both mentally and physically. Global health insurance plans are designed to provide you with everything you need to keep on top of your health while working abroad.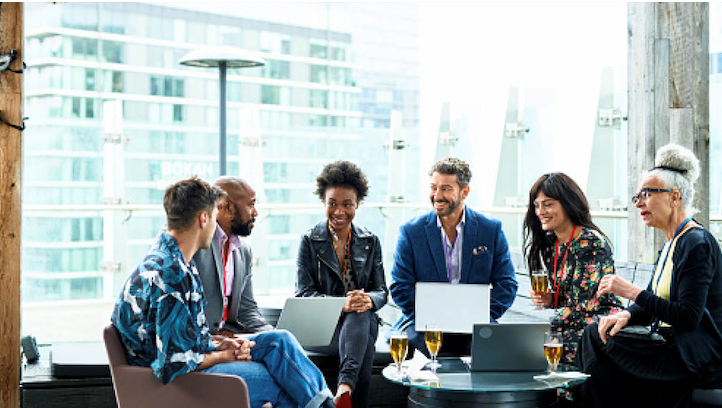 Why choose Cigna?
Cigna's insurance policies are the perfect choice for employers looking to insure their workers, as well as anyone making independent business trips across the globe, or those who travel while working remotely.

Cigna's policies are designed to be flexible and cover any international work destination. There are policies to suit individuals working abroad only a few times a year, as well as those who plan to stay overseas for an extended period.
We have a network of nearly 1.7 million dedicated health experts working around the clock to provide the best service. Our team covers all medical necessities, from emergency treatment to the more day to day appointments and prescriptions.
Our Cigna Wellbeing App TM is designed to give you expert advice and information when you need it, helping you stay both physically and mentally fit. The app's features include a free health assessment for when you might not be feeling well, and useful information on managing stress to help you to stay on top of your jet setting work lifestyle.
We have an experienced team who will work with you to find country-specific solutions to your needs. Our list of providers covers more than 200 countries, and we have 12 global service centers. So, wherever you choose to work, Cigna's insurance policies will have you covered.