Retiring abroad
Our expat international health insurance policies are designed to provide excellent cover for individuals wishing to retire abroad. As we reach retirement age, we are likely to have more specific health requirements, and so plans are personalized, based on factors such as your age, current and past medical history, and where it is that you will be living. We have an extensive network of medical experts that work around the clock to provide you with a high level of service, wherever you are in the world.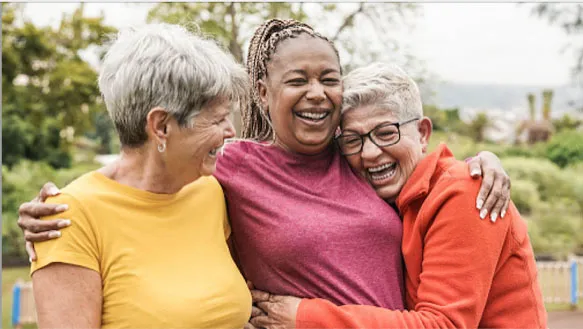 The benefits of retiring abroad
Living out your golden years in another country boasts many benefits for your lifestyle, and overall health. The excitement of immersing yourself in a new culture comes with opportunities to learn new languages, try different cuisines, and meet interesting characters from diverse places.
Better health and well-being
Living abroad can be one of the best ways to improve your physical and mental health. With more than 50% of the global population suffering from vitamin D deficiency, the chances are that a move to a more temperate climate can provide you with much needed rays, and diet changes that can boost your levels of the 'sunshine vitamin'.
With that sunshine often comes a more active lifestyle. Whether you're near the sea and find yourself swimming more or maybe taking up water sports, or have beautiful landscapes to explore on your doorstep, expat life abroad will certainly encourage you to get active and try new things.

That might involve new foods. Aside from the excitement of fresh flavors that you may not have tried before, a move to a country that relies on more locally and ethically sourced produce can reflect positively on your physical health. The supermarkets that dominate some western countries might not provide you with the quality of fresh food that could help you to stay healthy in your later years.
Change of lifestyle
Retiring from a fast-paced, or intense job is a moment in life that many of us look forward to. When the time comes, we must plan the best course of action depending on what lifestyle we aspire to. Often, a move abroad to a more laid-back country can be the change of pace that many of us are looking for. Switching out of a busy town or city for a rural or coastal area in a warmer country can certainly help you to improve your physical health and mental well-being.
Cheaper living
If your move abroad is well planned, you can find yourself in a beautiful country that offers a more affordable cost of living than your home country. You might want to be able to buy a larger house – useful for the guests who'll want to visit from back home - or you may just want to stretch your retirement budget. Either way, moving abroad can help your bank balance.
Top destinations for retirees that want to get more for their money include Spain, Portugal, Malta and Cyprus.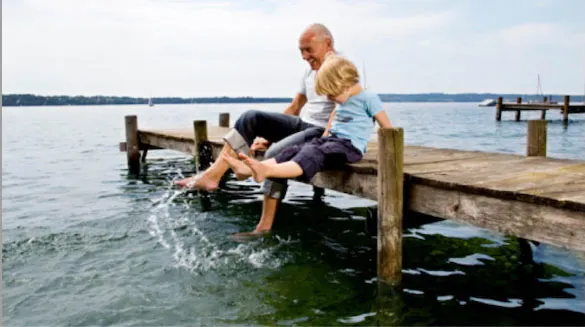 Why expats need international health insurance
With a move to a different country offering benefits to your physical health, it is important to stay covered for any medical expenses, so that you can enjoy yourself to the full without unexpected costs getting in the way.
It's important to remember that the quality of care in your new country may not be to the same standard you were used to back home. In addition, as a foreign national, you may not be entitled to any free or subsidized healthcare.
There are also many countries that will require you to submit insurance documents before issuing you with a visa. Without a solid insurance policy, you might find yourself unable to live in the place of your dreams.
International health insurance will give you the freedom to move abroad, knowing that you won't have issues with large expenses or access to care, wherever you are.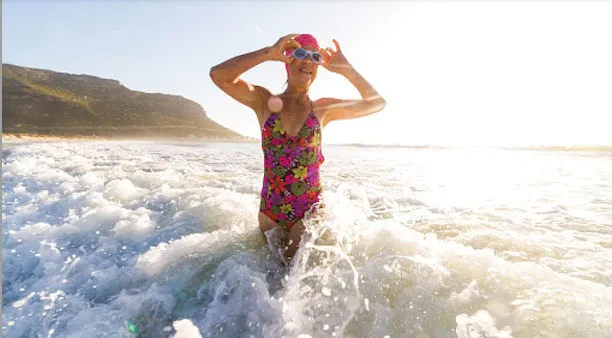 Why choose Cigna?
In addition, our 60+ Care benefit provides assistance in the maintenance of certain pre-existing conditions providing an even better sense of security and well-being for our senior customers. This cover also includes chronic condition management, cancer care and vision and dental.
We have a network of nearly 1.7 million healthcare professionals working 24/7 to look after you wherever your expat journey might take you. The services provided range from practical day to day advice, such as how to get a prescription in your new country, to dealing with emergency situations and major treatment.
We have a team of experts that work with you to find country-specific solutions to meet your needs. Our list of providers covers more than 200 countries, and we have 12 global service centers.
Our expat policies also come with access to the Cigna Wellbeing AppTM that provides you with expert information and advice at the touch of a button. It also includes useful features such as quick health assessments, and confidential assistance to help you with any personal issues you might be facing.
No matter what lifestyle you choose when retiring abroad, whether its poolside lounging or mountain climbing, trying new food or exciting activities, Cigna's international health insurance is designed to keep you covered wherever you go. With flexibility at its core and your health and well-being in mind, our expat insurance is something else worth exploring.